AVENGERS Limited Print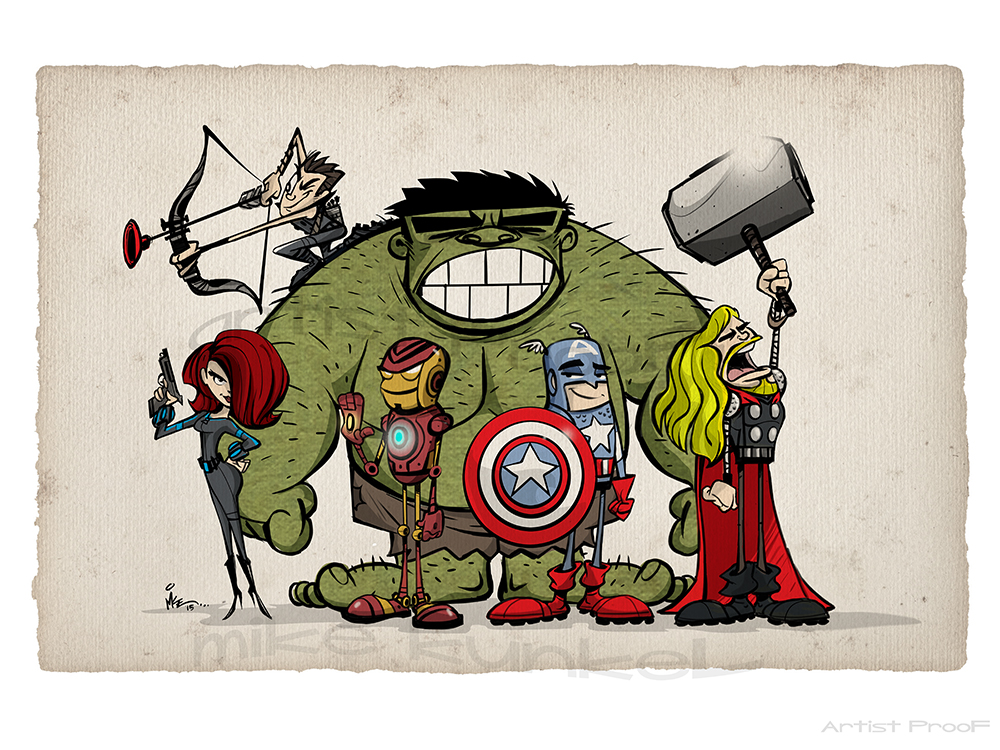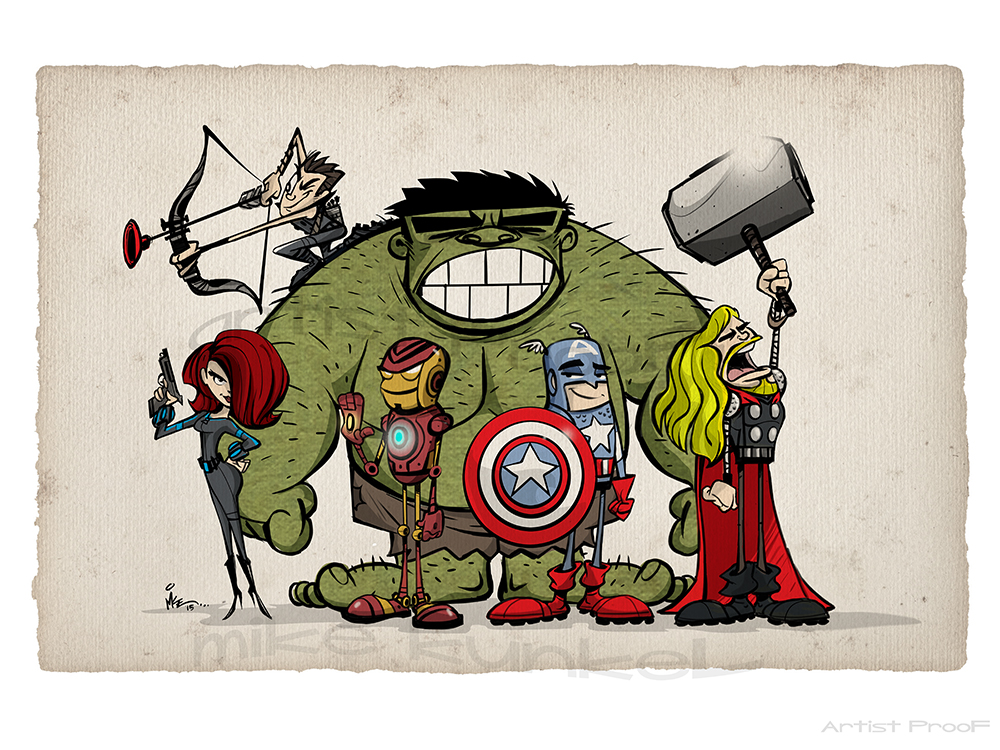 AVENGERS Limited Print
Fun limited 8.5 x 14 print of our favorite team o' superheroes! It's printed on beautiful heavy-stock paper and comes signed by artist Mike Kunkel and sealed in a sleeve.
Thank you for visiting the Official Astonish Factory Store!
We hope you enjoy all your fun Astonish stuff!
Please allow 3-4 weeks for your order.