The Origin of the ABC's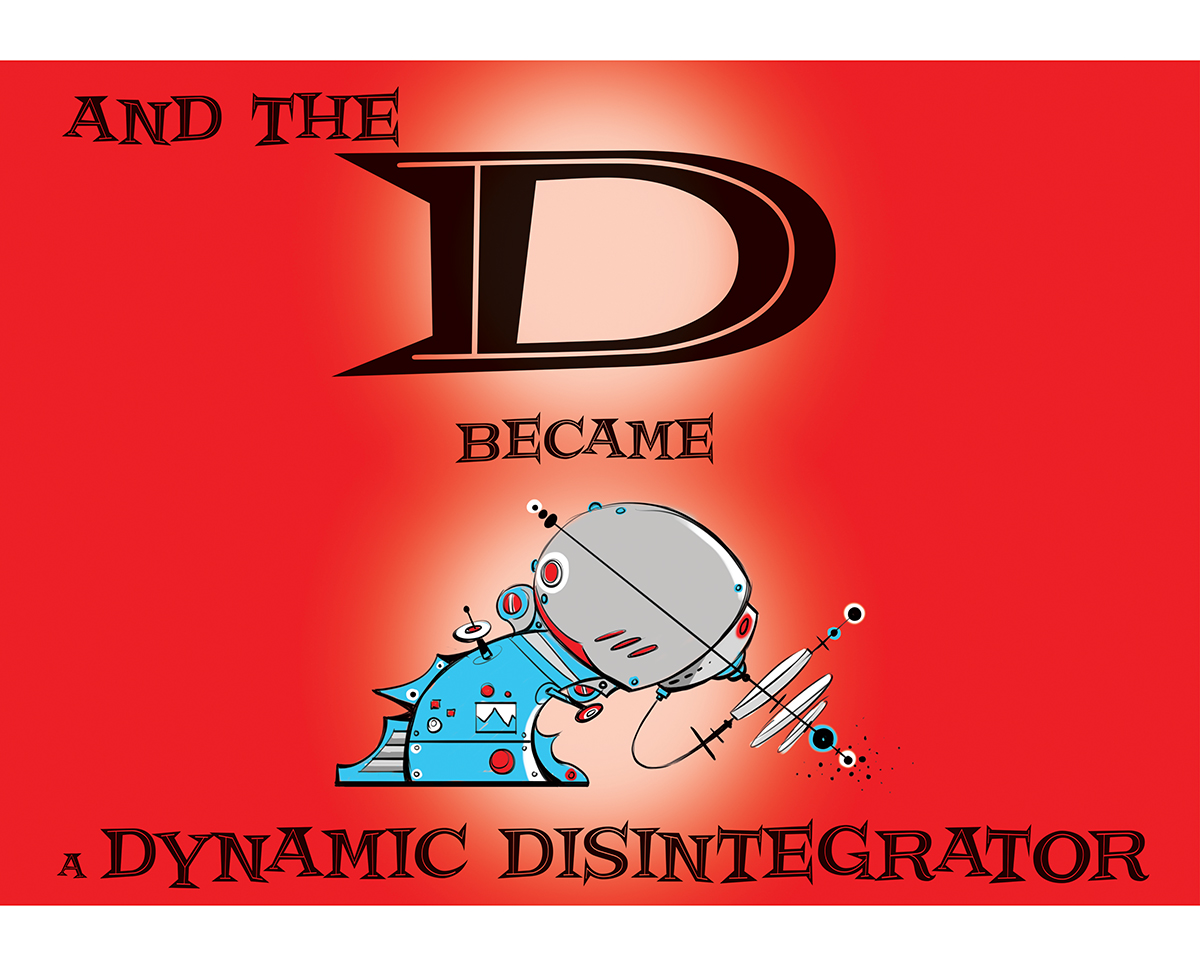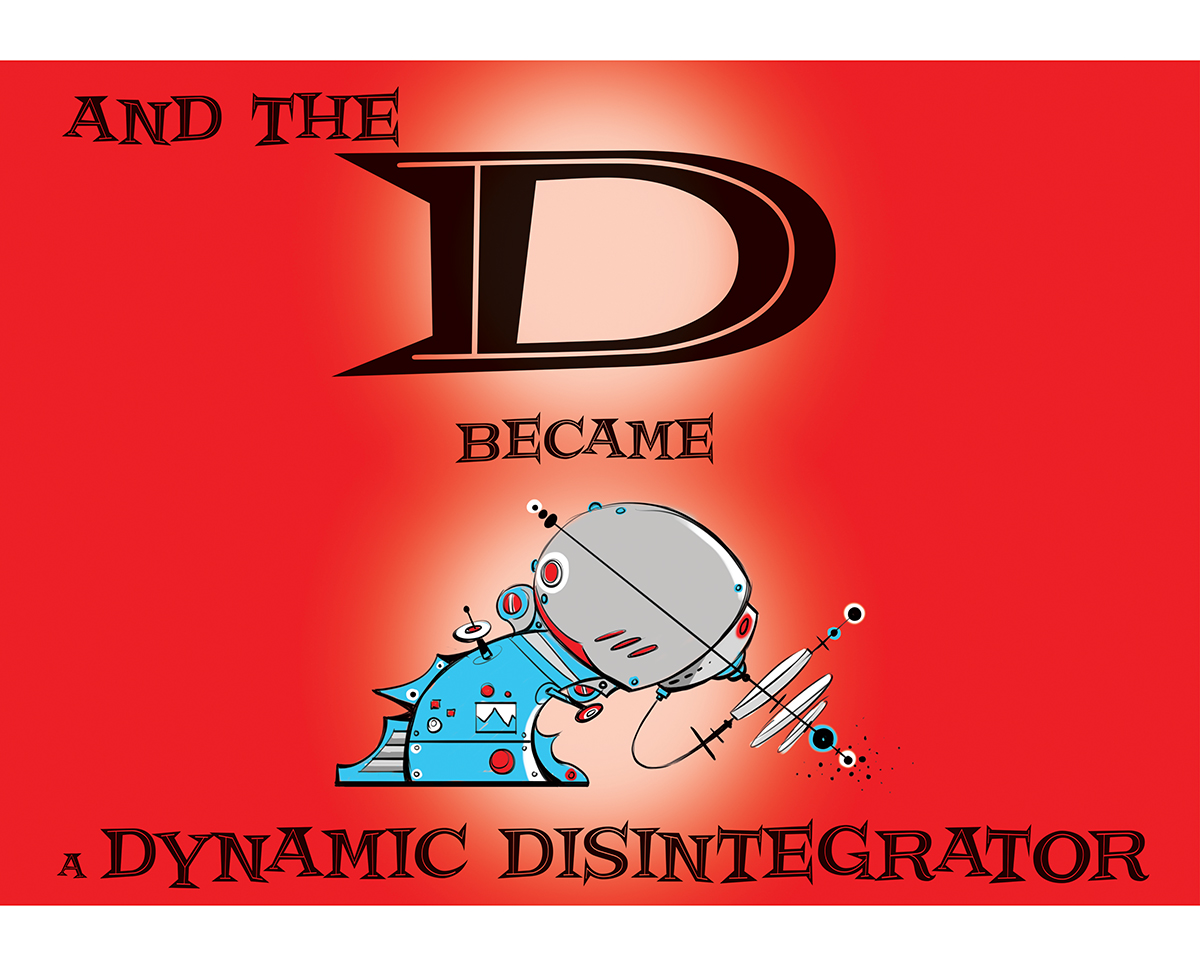 The Origin of the ABC's
Caveman? Robot? ABC's?? YES!
From cartoonist Mike Kunkel comes a brand new little story about the Alphabet wrapped in Friendship and Discovery. With over 70 pages of full-color illustrations, this hardcover book stars Rok, a caveman that finds the ABC's can help him build a unique best friend...a robot named Sprockit. This is a story that will help kids and the kids at heart enjoy learning about the alphabet!
Thank you for visiting the Official Astonish Factory Store!
We hope you enjoy all your fun Astonish stuff!
Please allow 3-4 weeks for your order.