SOLD OUT . . . Herobear LIMITED EDITION Block Print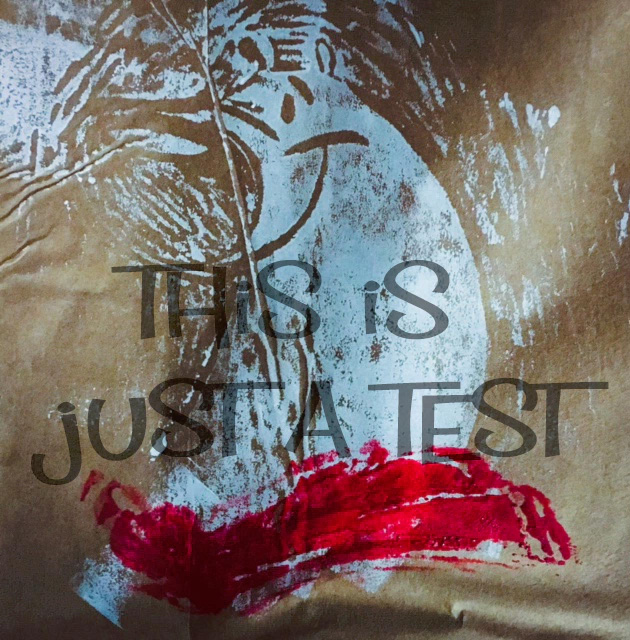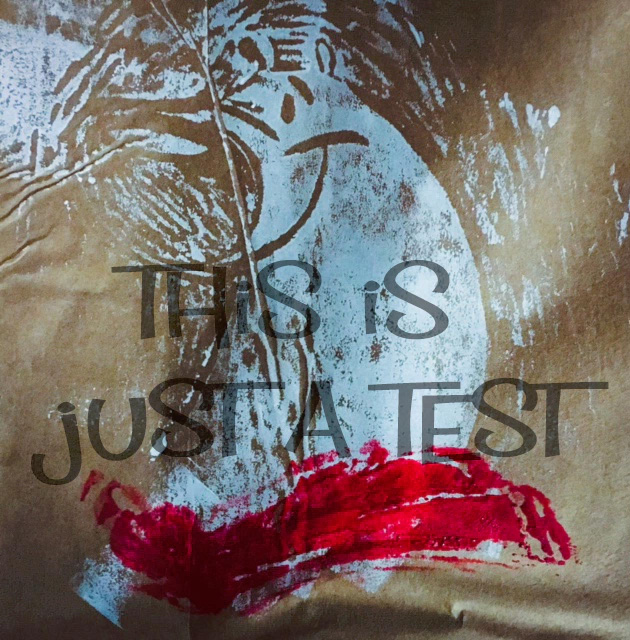 sold out
SOLD OUT . . . Herobear LIMITED EDITION Block Print
NO LONGER AVAILABLE
For a Limited Time only, we are offering the chance to jump in on Mike Kunkel's Limited Edition Block Print.
This was a 7-DAY ONLY Kickstarter Campaign that ended already, but we offering last chances here.
This is now available for a very limited time.
By using the ancient process of carving and printmaking, cartoonist Mike Kunkel is creating a fun HANDCRAFTED block print of his character Herobear from his comic "Herobear and the kid."
Each Backer's Reward Print is going to be hand inked and printed by Mike himself. It will be a hands-on two-color printing process using bold white and red ink on heavy duty 9X12 Canson paper.(final paper color still to be decided)
And ALL PRINTS will be signed and numbered to the limited edition for this campaign.

There will NOT be another printing of this ever again.
Wait, WHAT??? THE ORIGINAL PRINT BLOCK CARVING WILL BE DESTROYED AFTER ALL OF THE PRINTINGS?? Yep. We want these prints to be very special. :)
Thank you for visiting The Astonish Factory!
SOLD OUT